#11 Prosocial Facilitators Course (US/Aus) 6 weeks @ 6-8pm New York time
Six weeks, 2 hours per week, commencing Jul 30th until Sep 3rd all at 6-8pm Eastern US time
Watch Promo
PROSOCIAL is a facilitated process that helps groups become more collaborative. It is based upon mindfulness-based approaches to behavior change and the Nobel prize-winning work of Elinor Ostrom. At the end of the course, you will be able to:
use a simple but highly effective set of tools for mobilizing deep change with individuals and groups,

help groups become more purposeful, equitable, inclusive, accountable and harmonious, even if they have experienced conflict or disengagement,

evaluate the effectiveness of any group.
Our aim is not just to share some of my excitement with you about the power of PROSOCIAL, but also to create an environment where you can learn from your highly skilled colleagues on the course. Each week, in addition to learning the key concepts and techniques, you will have a chance to apply the ideas to groups that you know about. You can apply this work to any group - families, work-teams, sporting or community groups.
When you complete the course you will be invited to join our international community of practice where you will be able to share your ideas and get answers to your questions about how to deepen and extend this work.
Your Instructor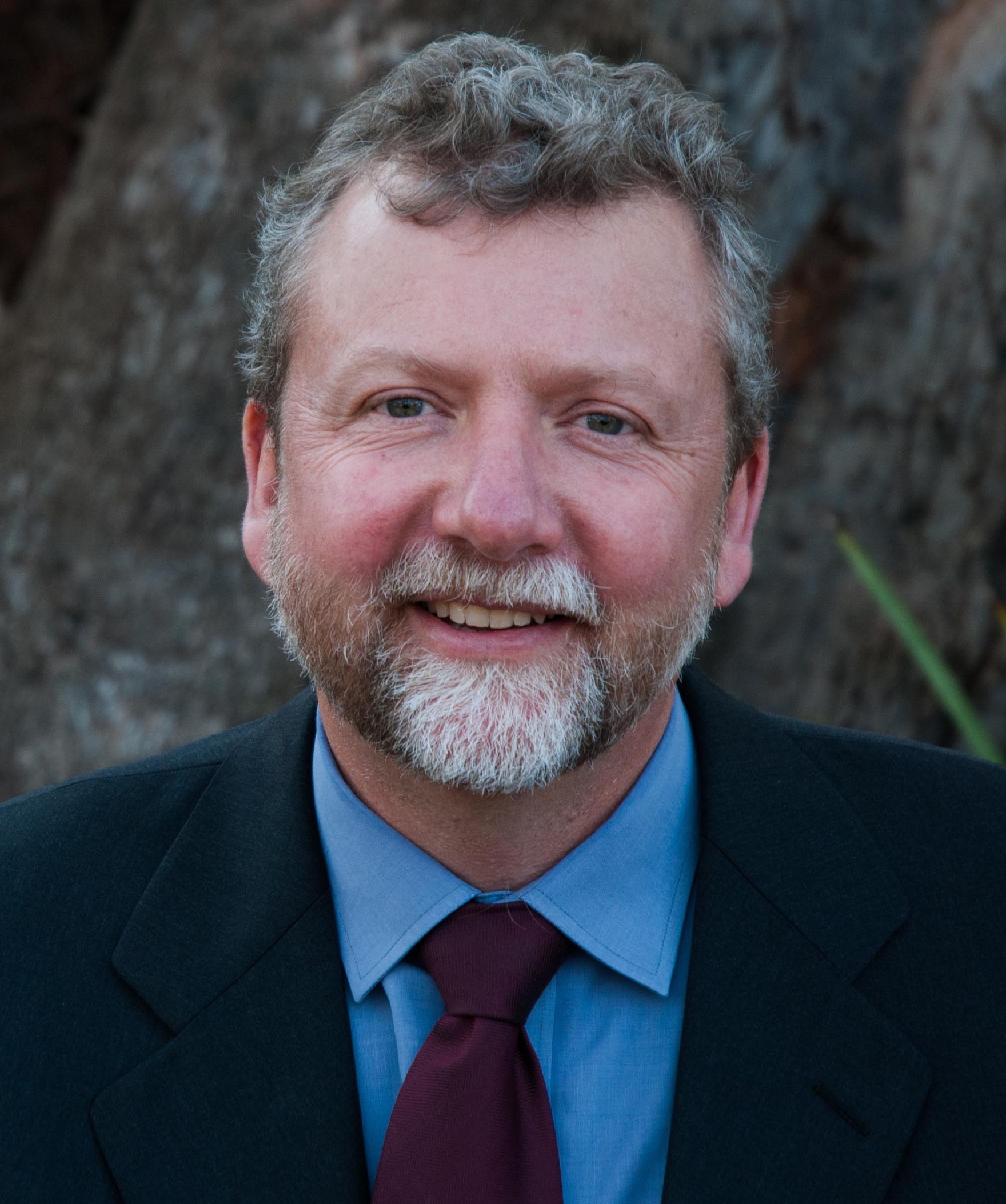 Dr Paul Atkins is a change agent focused on helping groups of all sorts be more purposeful, collaborative and effective. He has over twenty years' experience conducting corporate training and executive coaching to improve resilience and wellbeing, awareness, conflict management and teamwork. He is the Project Coordinator for an international design team implementing Prosocial, an approach for enhancing leadership and teamwork in groups of all sorts. Paul is also a Senior Research Fellow with the Institute for Positive Psychology and Education (ACU). Past President of the Australia and New Zealand Association for Contextual Behavioural Science and a fellow of the international Association for Contextual Behavioral Science. Paul's unique skills include applying the very latest science of cooperation to creating clarity of purpose and safety for having conversations that bring about deep and lasting change towards greater effectiveness.
Course Curriculum
Getting ready for the course
Available in days
days after you enroll
Preparing for Week 1: Overview and introduction to PROSOCIAL: Core Design Principles
Available in days
days after you enroll
Preparing for Week 2: "Doing the individual matrix with groups: How and why?"
Available in days
days after you enroll
Frequently Asked Questions
What if I am not sure if the course is right for me?
Email us and we can make a time to talk about your specific needs and aims so that we can make sure the course is right for you.
Who gets the money I pay?
This fee includes a contribution to the mission of Prosocial.World. It is designed to cover the costs of provision of the course and make it sustainable in the longer term.
How long do I have access to the course?
You will have access to the course for 4 months after the completion of training so you can go back and look at all the materials and lectures any time you like while you are practicing with groups of your own.
What if I am unhappy with the course?
As the testimonials from our earlier courses illustrate, we expect you will be delighted with the course and we will be working hard to make sure you get a lot of value. But if, for any reason, you don't feel it was worth your investment at the end of the course, we will be happy to refund the fee in full.
What is your cancellation policy?
Cancellations up to a week before the course will receive a full refund less a USD50 processing fee to cover bank fees. Cancellations 1-7 days before course commencement will receive a 50% refund. Cancellations after course commencement will not receive a refund unless the participant is dissatisfied with the course and requesting the 30 day money-back guarantee.
Testimonials from previous courses:
"Paul Atkins' Prosocial facilitator training was the most engaging and well managed online training I have participated in."
Kane Spooner - counsellor and postgraduate social work student
"I really enjoyed a well focused course with great facilitation and hands on practical work as well as reflections and the opportunity to learn from fellow participants."
Pär Viktorsson Harrby, Development Consultant, Karlsson&Wiktorsson
"If you are thinking about learning more about how to make the world a better place for you and your clients then enrol in the Prosocial course. Paul is the real deal and a master of collaboration."
Peter Anthony, Facilitator
"Learning PROSOCIAL has given me the skills and confidence to design and facilitate team building sessions that go beyond awareness and education to achieving real and sustainable behaviour change in a group context through its application of Acceptance and Commitment Training principles and Ostrom's Core Design Principles. With PROSOCIAL I have found a way to have conversations that I probably would have found hard six weeks ago. "
Lucy Lyons, Organisational Psychologist Air Services Australia
"I have found both the process and the products of this course to be so very useful. Paul embodies a prosocial stance in how he shares his knowledge, showing participants how prosocial feels on the way to understanding how it works."
Kirsten Peterson, Head, Australian Institute of Sport Performance Psychology
"The course was an exciting adventure into combining a number of key concepts into something truly impactful and practical. And it was great fun!"
Garth Britton, Management consultant
"Prosocial has shown me how to teach others to work cooperatively. It provides a process to develop high performing teams that are effective, supportive and values led. The PROSOCIAL course was a reminder of the power of groups and co-operation. It gave me hope for a better way. The PROSOCIAL course provided a structure to work with groups to improve co-operation to improve performance. Paul modelled PROSOCIAL in teaching the course. He was inclusive, collaborative and authentic. He showed us how to be vulnerable, flexible and empowering. Paul provided good examples of how to facilitate the core design principles within the different groups in which we worked. I recommend this course to those working with groups and those seeking to create an environment for group members to thrive."
Kristine Dun, Psychologist